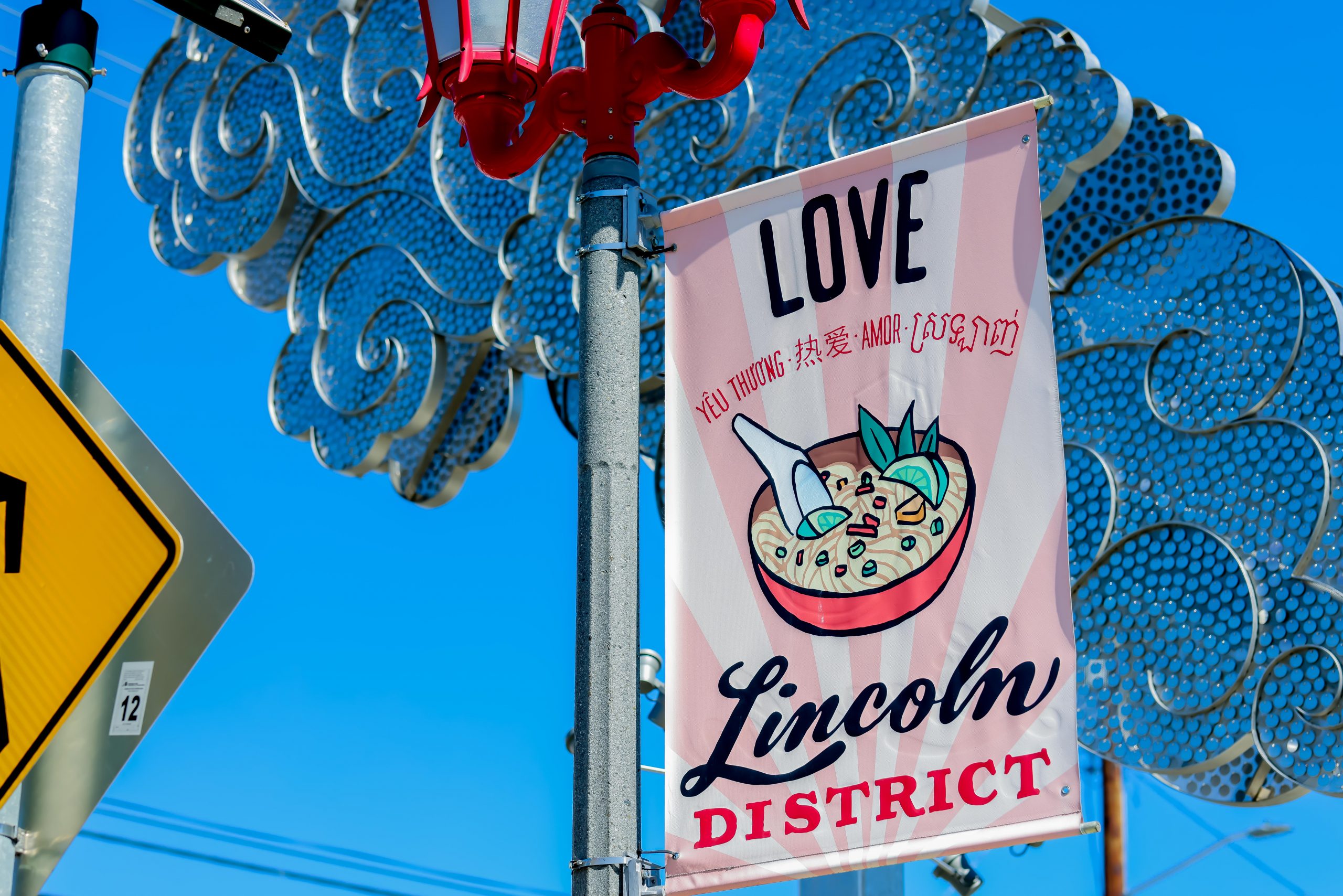 What's happening in our market:
As your local real estate expert, I make it my priority to keep you updated on what is happening locally in our market. Mortgage interest rates for FHA, Conventional and VA loans are all either at, or above, 4%. Mortgage experts expect rates to gradually climb back up to pre-COVID levels, and eventually settle at around 5-6%. As they were in 2018. This is important to follow for Sellers because, higher interest rates for Buyers means they will have less buying power to purchase homes. Though rates are increasing, low inventory is an even bigger issue for Buyers right now. Which is something that has no magic fix!
Low inventory is a key factor in the major appreciation homes have been gaining this past year, which may mean we are approaching and affordability ceiling for Buyers. So, with rates continuing to climb and home values appreciating as rapidly as we've been seeing, due to the lack of inventory, affordability could become a major issues for Buyers. Which could potentially mean fewer Buyers for your home if you were to list in the years to come.
What to expect in 2022:
Windermere's chief economist, Matthew Gardner, indicated that first-time Buyers, who currently rent, will be an even bigger factor in 2022. Nationally, 4.8 million millennials will turn 30 this year, which is the median age for first-time ownership in America. But, an additional 9.4 million will be turning 28 and 29 this year as well. He believes that younger Buyers will begin to purchase earlier, if, they can buy further out, and into markets that are relatively more affordable. Much of this drive to consider markets further out comes from Buyers either choosing to, or being made to work remote by their employers.
What's happening in Lincoln:
In February homes listed in Lincoln sold for 5.3% over their original list price. And I haven't seen anything to indicate that in March that trend will change. Our neighborhood is a prime location for first-time Buyers due to its affordability, proximity to downtown, the freeway, and the lifestyle it caters to. If you've been considering taking advantage of Buyer demand and listing your home, this might be the perfect time to do it!
If you would like to know what your home is worth in this current market, I would like to offer you a complimentary market analysis. Feel free to give me a call anytime, and I wish you all the best!
Jordan Cain, Realtor- Windermere Abode
(253) 882-7974, jordancain@windermere.com
Lincoln Neighborhood Market Stats:
Median Price January 2022, $410,000 +18.8%
Chance of Selling today- 290%
% Over List Price- 105.3%